I just spent a weekend with a group of women that I felt totally at home with. Some of them I know well and some of them were new connections. All of them are on similar journeys of doing their inner work and expanding their levels of consciousness – which is totally my jam. 
Our soul family is different from our biological family. They are the family that we are drawn towards for many reasons: we feel understood around them, they understand our way of thinking and being in the world, they act as guardian angels, they walk with us on our paths and provide guidance, we feel a deep soul connection and are inexplicably drawn to them. Since I have found them my life has transformed in the most miraculous ways.
The more we tune in with ourselves and what speaks to us at a soul level, the more we will create opportunities to align and connect with our soul family.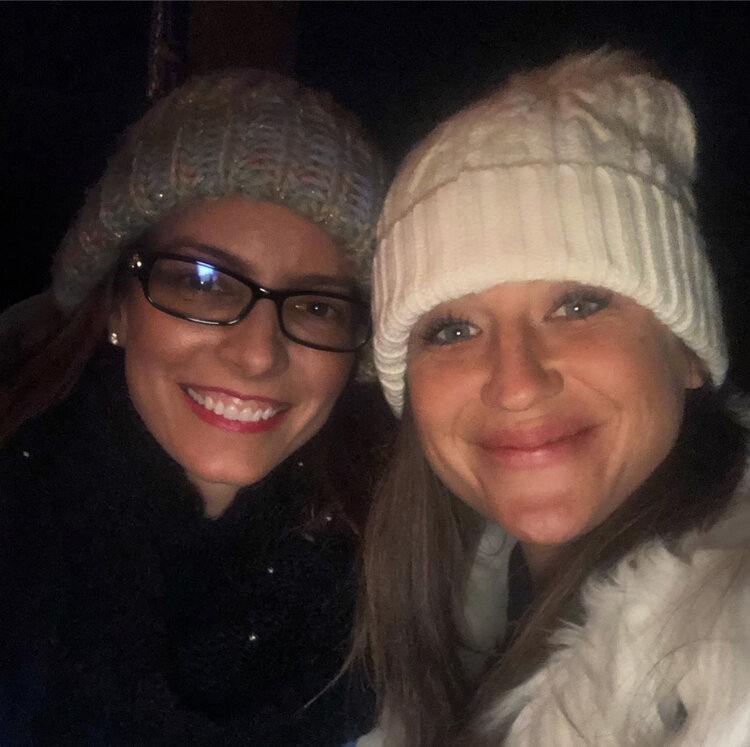 Before that workshop I had never been in a room with people where it felt totally safe to share personal experiences that I have had in my life that I was certain would be judged in most other groups. I felt completely seen, heard, and understood. Listening to the other people share, I started to understand that we are more alike than we are different and walking through these things together in community provides deep healing. I knew I wanted to surround myself with people like this as often as possible and create opportunities for other people to have that experience for themselves.
That initial connection with Kelly expanded into a huge group of amazing human beings that have loved me through the hardest experiences of my life and it just keeps expanding and growing. Kelly and her husband trained me to be a Conscious Relationship Coach and I spend as much time as I can with them in the beautiful community they have created. Many, many other miracles and blessings have occurred in my life as a result of these connections.
We aren't meant to walk through life alone, or with people who don't understand us. Tune in with yourself, speak your truth, and you will align with people who are doing the same. I wish for everyone to have this experience of unconditional love and acceptance and a safe space to grow.
If you are feeling challenged in your current relationships with friends, family, or romantic partner – I can help. I invite you to book a call with me and let's explore further.